Boarding Tickets for Girard & Erie, PA | Paws 'n Claws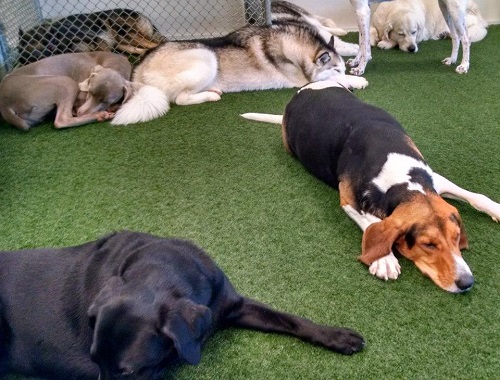 We are excited to now offer a new online portal for making reservations at Paws 'n Claws! Submit your reservation electronically by completing the electronic version of the forms through your very own personal account. This will help make your check-in faster and easier. Click on the link below to go to our boarding page where you will select the "Log In" button of the location in which you would like to board. The portal will walk you through the rest.
For your convenience, we have added a printable Express Check-In Form/Boarding Ticket that you can open, print, fill out, and bring in with you on check-in day, or you could fax it to us at (814) 774-1118. The printable forms do not have to be completed if you have submitted a boarding reservation using the online portal.

Express Check-In Form/Boarding Ticket:
If this is the first time your pet is staying with us, or if we have not seen your pet in over a year, then click on the Boarding Agreement Form below, print it, read it, sign it and then get it to us along with the Express Check-In Form/Boarding Ticket. We would appreciate if you would complete the New Customer Form and New Pet Form as well.