Professional Pet Styling | Just Four Paws Academy of Pet Styling

Do you love pets? Consider Becoming a Professional Pet Stylist!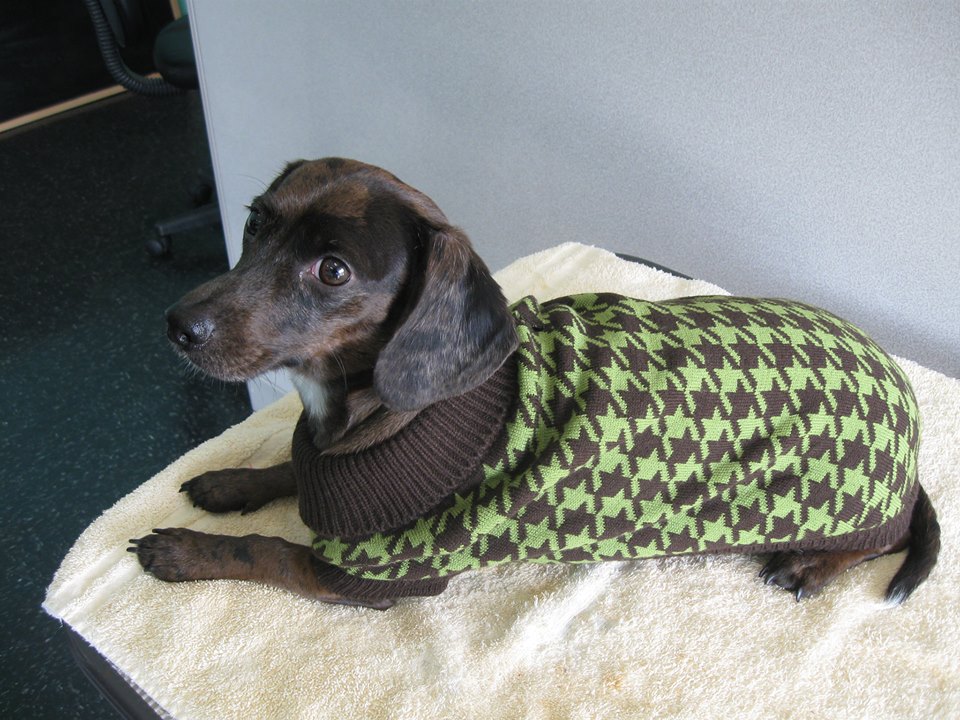 If you've dreamed of a career working with animals then Pet Styling may be the career for you! Pet Styling is a career choice that offers personal rewards, financial opportunities, variety, creativity and daily recognition. In addition to all of that, it allows you to convey your love to the pets who are entrusted in your care every day. If this sounds like the career of your dreams, becoming a pet stylist is the answer. Pet styling offers personal rewards and financial opportunities. Personal rewards come in four-legged packages, all sizes and colors, short hair, long hair, some shy and some outgoing. They come to your for their "magic makeover". Afterwards, as you watch them and their owners happily greet one another, you receive a warm feeling knowing you contributed to this happy moment the two of them share.
Financial opportunities in the pet care profession are many and varied. Pet styling offers exceptional employment along with the choice of being in business for yourself. Grooming salons, boarding kennels and pet shops all employ pet stylists. The choice is yours.
Pet styling is a career choice - it is not for everyone. It is a career for special people who love animals and want a career where they can express this love. If this career is for you, come to the Just Four Paws Academy of Pet Styling and in as little as 9 weeks you can get ready to make your dreams come true.
to learn more about a career path!