Pet Lodging Services | Paws 'n Claws in Girard & Erie, PA
Paws 'n Claws is now lodging at both locations!
We are excited to now offer a new online portal for making reservations at Paws 'n Claws! Submit your reservation electronically by completing the electronic version of the forms through your very own personal account. This will help make your check-in faster and easier. Click on the link below to go to our lodging page where you will select the "Log In" button of the location in which you would like to lodge. The portal will walk you through the rest.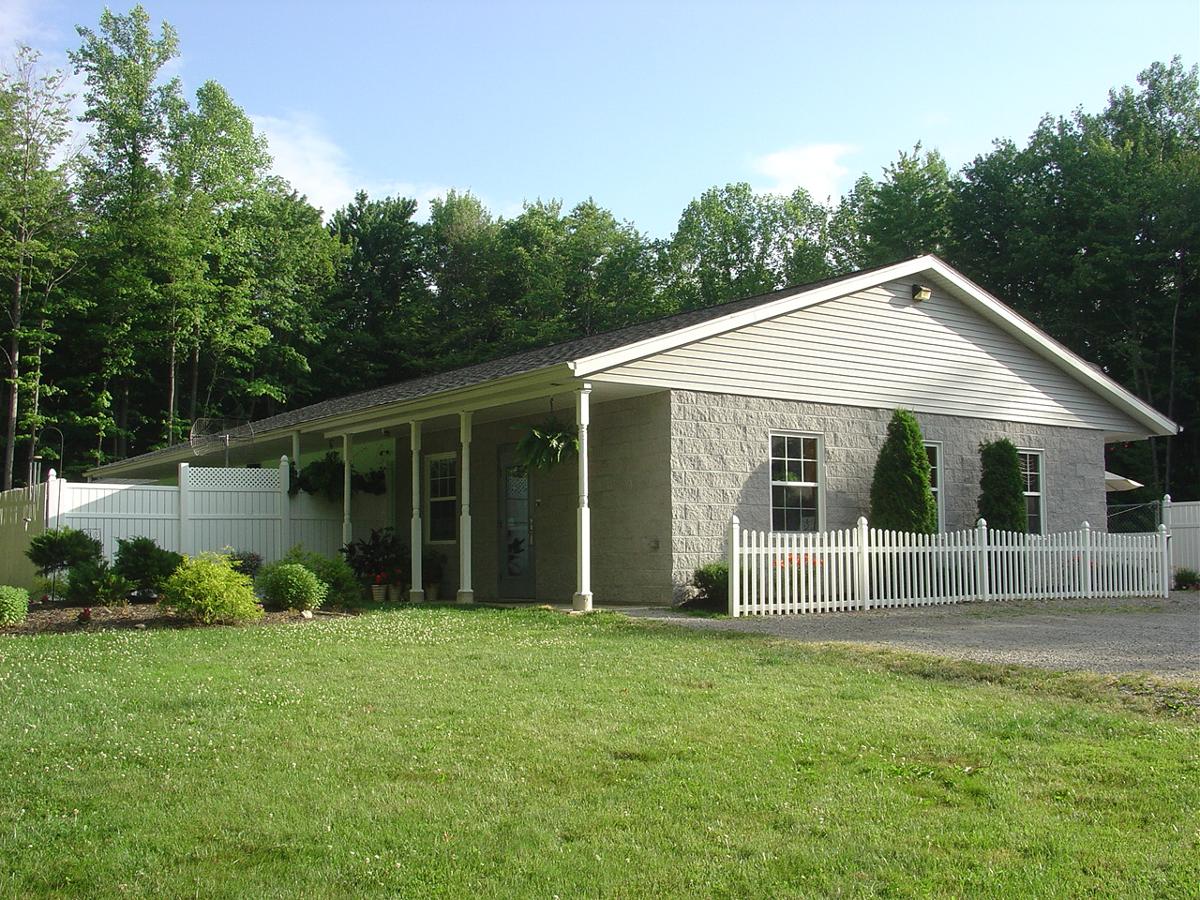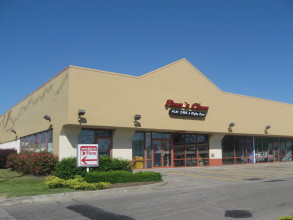 *You will be prompted to sign into your personal account.
If you don't have an account, creating one is simple!
*

Please Note:

the reservation system is unable to give you a quote. If you would like a quote, please contact us at the following numbers:
Paws 'n Claws - Erie: (814) 456-7297
Paws 'n Claws - Girard: (814) 774-7297
If you prefer to complete a lodging ticket to take with you the day of check-in, please call to make your reservation and print the lodging ticket that can be found HERE.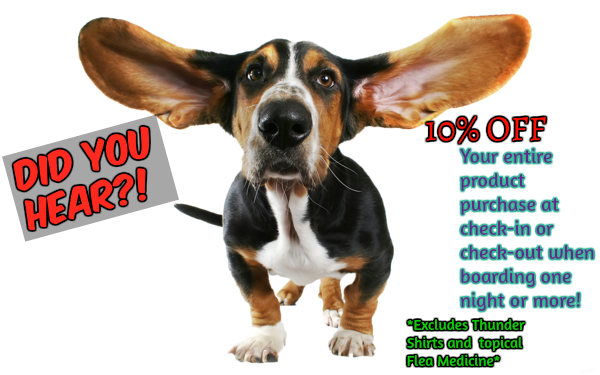 Contact Paws 'n Claws in Girard or Erie, PA to give your pets a comfortable place to stay!