Job Listings in Girard & Erie, PA | Paws 'n Claws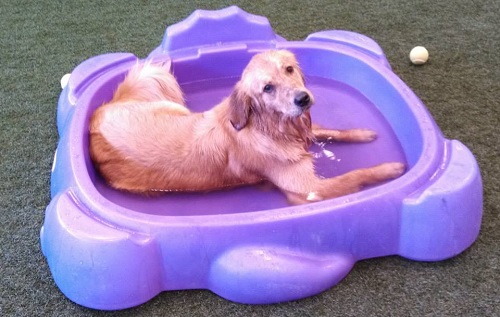 Professional Pet Stylist Position OPEN!

- Click HERE for more details
Have you ever considered the REWARDING field of Professional Pet Styling? Visit www.justfourpawsacademy.com for more details!
Please complete this application for consideration of employment. Please note that most questions require an answer. Please make sure to answer each question. If it does not pertain to you, you could put an "N/A". If, after answering all the questions, you are directed back to the top, the number of "OOPS..." mentioned is the number of questions not answered.
Download Our Employment Application:
Paws 'N Claws is happy to offer a number of benefits to our employees. Employee benefits include, but are not limited to, the following:
- Group Dental Plan!
- Group Vision Plan!
- Simple IRA Retirement Savings Plan with employer matching!
- 1 Week Paid Vacation after one year of full-time employment!
- Paid Holidays after one year of full-time employment!
- 40% off the ticket price of boutique items such as toys, collars, leashes, clothes, bowls, etc.!
- 20% off the ticket price of pet foods & treats!
- 50% off boarding services during off-peak times!
- Self-serve pet washing in our styling s'paw outside of regular grooming hours!
- Free PlayCare once a week (dog must pass a temperament test, first)!
Feel free to open the Employment Application, print it, complete it and return it to us. You can mail it, FAX to 814-456-7299, scan it and attach it to an e-mail (kara@pawsnclawsplaycare.com) or drop it off at our front desk. We will consider your application when we have a position to fill.
Do you or someone you know dream of a fun and rewarding career in which you are able to work with dogs and cats every day? Have you ever considered going to school to become a Professional Pet Stylist? Just Four Paws Academy of Pet Styling in Erie, PA is licensed by the Pennsylvania Department of Education to offer two programs in professional pet styling. Visit www.justfourpawsacademy.com for more information about this fun and rewarding career!